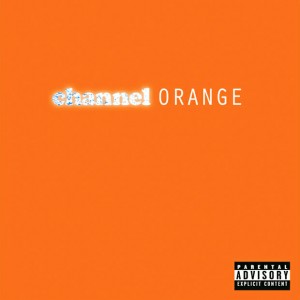 Artist: Frank Ocean
Album: Channel Orange
Label: Def Jam
Released: July 10th, 2012
Since hearing "Novacane" off of the mixtape Nostalgia, Ultra, many people have fallen in love with the silky voice of Odd Future Wolf Gang Kill Them All's Frank Ocean. It was no surprise that there was a lot of fanfare leading up to the release of Channel Orange, Ocean's first full album release.
Songs like "Sweet Life" pull you in with sweeping, warm R&B tones that sound like they were pulled straight from the 70s. But his vocals underneath that make the track, giving a sound reminiscent of young Stevie Wonder.
It's hard not to appreciate Ocean's word play on tracks, with lines like, "Keeping it surreal, not sugar free, my TV ain't HD, that's too real." With R&B making a strong push recently, Ocean appears to be at the forefront of a musical revival that was long overdue.
Review by Blake Mehigan