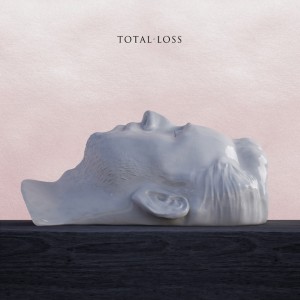 Artist: How To Dress Well
Album: Total Loss
Label: Acephale Records
Release Date: September 18, 2012
If 2012 has brought us nothing else, it has shown the reemergence of R&B, a genre that seemed to many, had been lost to horrible slow jams of top 40 music.
But this year…..it has been a very good year for a genre that seemed all but done. We saw the Weeknd, Frank Ocean, Miguel, Jai Paul, Alunageorge and even Passion Pit brought the sexy back. This is no longer our parents R&B as it has begun to involve elements of ambient, at times glitch, electronics. As we welcome this change with eager, excited ears, one artist has given us just a little bit more, been just a head above the rest.
So Tom Krell, I and those who have heard your beautiful falsetto, we thank you. Krell, better known by his stage name How To Dress Well released, in one fans opinion, the best album of the year. He returns after 2010s critical success Love Remains with a sleeker, prettier and overall better album, Total Loss. The avant-garde composition and fractured melodies combine perfectly with unbelievable vocals guaranteeing an immediate emotional bond from start to finish. Fans of such acts as Holy Other and Active Child will immediately fall in love with this young up and comer. Krell is at his strongest on "& It Was U" a song about the truest of loves.
"You don't have to call me, My Love will be there for you, And You don't have to worry, Cause our love will be care for you, girl" Krell serenades as he shares an undying love that many can relate to. This is a message of the one that, no matter what, we will always love. That we will always be there for.
Although he wishes to be identified more as an experimental artist How To Dress Well's Total Loss is the epitome of how to masterfully mix ambient electronics with an R&B sound. For those of you, who choose to shy away from a fear of the falsetto, don't. You will see that as Krell has delivered an absolute masterpiece that can be placed perfectly in a daydream as well as a bedroom.
Reviewed by Trevor Platt