Artist: Beach House
Album: Teen Dream
Label: Sub-Pop
Release: 1/26/2010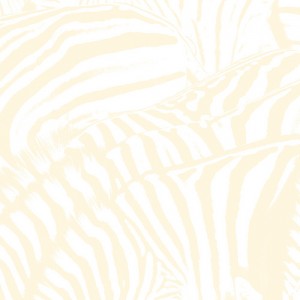 The atmospheric bliss that is Beach House is a sound that is simultaneously innovative and vintage; it evokes images of pearls and sand, of washed out photographs, of white linens in a wicker laundry basket.  Front woman Victoria Legrand has been compared to such singers as Nico and Hope Sandoval countless times, yet she brings something fresh to the table.
Beginning with their self-titled debut in 2006, the product of this tagged "dream pop duo" is a shadowy daydream.  Fans of the sound were delighted with Beach House's 2008 follow up album, Devotion, which gave the band a place on the Indie map.  It was apparent the band had improved while somehow managing to keep their effervescence.  The signature and memorable sound marked Teen Dream (January 26, 2010) as their most anticipated album yet.
My initial attraction went to Norway, floating in on the same outlasting organ note that ended the track before it.  The intensity of Legrand's breathy intro melts into a series of low verses, only to be brought back during her varying runs of the word "Norway".
The next track, Walk In The Park, is a brilliant matching of repetitive organ chords with Alex Scally's guitar singing a duet of sorts with Legrand as she sings "In a matter of time/It would slip from my mind", venturing into some higher, but still melancholic, notes.  As seems to be the trend, the song builds up to a particular intensity for the last sparkling minute.
But the true, and so far overlooked, star of this album is Real Love.  Setting aside her organ for this track and playing the piano, Victoria Legrand's croon leaks more soul than I have yet to hear from her on any song of any album.  The unprecedented change almost pulls you out of the dream world Beach House puts you in, while at the same time luring you back into the haze of this reverb-filled ballad.  Add some tambourine for their token last minute of intensity and we have something so pure that we don't want it to end.
Good thing there is one more track.  It ends fading out to "I'll take care of you" and nobody can deny that Beach House has once again proven themselves to be getting nothing but better.  As a whole, Teen Dream presents a more upbeat Beach House than the solemn drones of their first two albums.  It will be interesting to see the route they take with their distinctive sound and a growing fan base.
Marchese Taylor [DJ Evergreen]
Show: The Forbidden Forest, Wednesdays 4-6
Read More