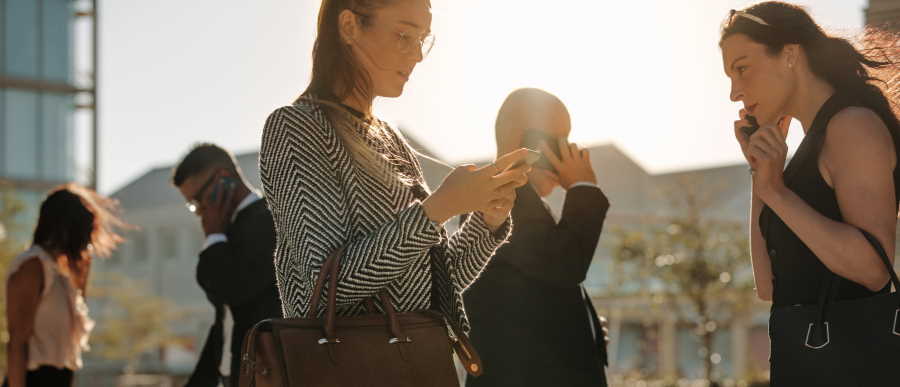 Please be advised that use of any information or materials shared on this Website or via products and services offered by KCSC Radio is entirely at your own risk. Progress, results, symptoms and circumstances shared on this Website will vary from person to person. It is your own responsibility to ensure that information available through this Website meets your specific medical requirements/conditions.
Adding disclaimers all over this blog would be tedious and distracting, so please assume that, for every recommendation, link, and product the following hold true:
Medical Disclaimer
The content of this Website and its materials is for informational and educational purposes only and is not intended to be, nor constitutes a professional medical advice. KCSC Radio or its staff are not licensed medical professionals and have no expertise in diagnosing, examining, or treating medical conditions of any kind, or in determining the effect of any specific exercise on a medical condition. KCSC Radio strongly suggests you consult with a qualified physician and/or other licensed medical specialist before attempting any of the actions, remedies, exercises and/or training programs suggested on or through this Website.
You agree that you will not follow/replicate any instruction, suggestion, workout, tutorial or other content on this Website or in KCSC Radio products until you have appropriately consulted with a licensed medical professional who is unrelated to KCSC Radio in any way.
You should understand that when attempting any of the suggestions provided by KCSC Radio there is a possibility of physical injury. If you experience any pain or difficulty with exercises or training program suggested by KCSC Radio, stop immediately and consult your healthcare provider. KCSC Radio cannot and shall not be held responsible for any loss or harm that is experienced, real or perceived, from the use of this Website, its content and/or products.
By using this Website and/or engaging in any exercise program suggested by KCSC Radio you agree that you do so voluntarily and at your own risk, assume risk of injury or illness to yourself and agree to release and discharge KCSC Radio from any and all claims, past, present, and future, arising from KCSC Radio's negligence and/or using this Website.
Links to Other Websites
From time to time, this Website may include links to other websites:
External inks are provided for your convenience and to provide further information. They do not signify that we endorse the website(s), views and/or information expressed within those websites
KCSC Radio has financial relationships with a number of companies mentioned throughout this Website, and KCSC Radio may be compensated if you purchase a product or book via the links on this Website. However, we would never endorse a product or service we don't actually believe in